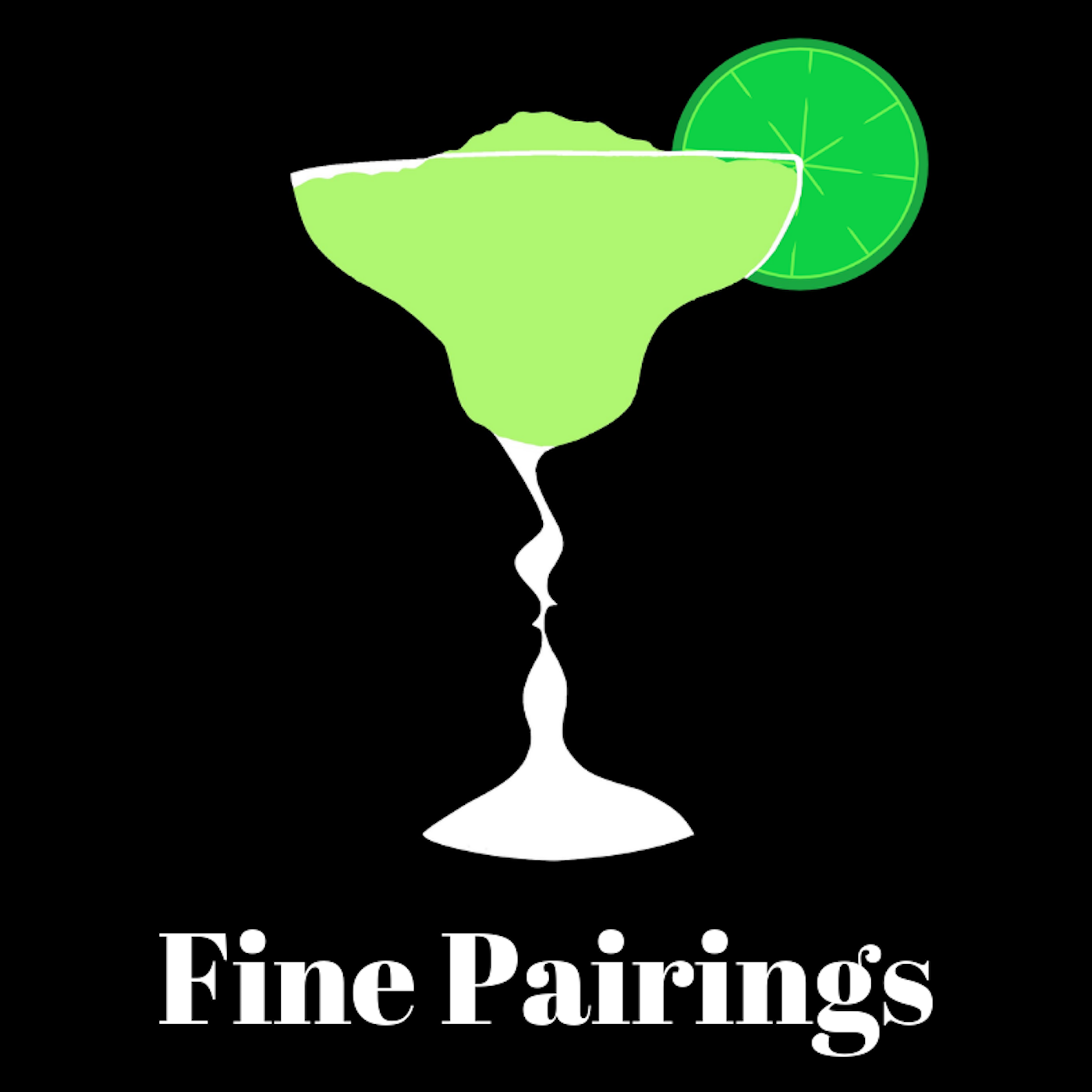 Content Warning: This episode a little...spicier than our other episodes. Not as spicy as the patreon but it's definitely got a little heat. 
This week's episode Claire brings a spicy paired skating fic starring Tessa Virtue and Scott Moir.
-
Gold Medal - Mix together 1.5 oz goldschlagar (cinnamon schnapps), 1.5 oz dark rum, and 0.25 oz lemon juice. Stick the landing with 2 dashes orange bitters to your cocktail and enjoy!
- 
Want to read this fic for yourself? Give this author the kudos they deserve? You can find this fic on archiveofourown.org Title: Somebody's Love, Author: pennypennyinnyc
- 
Fine Pairings Podcast - A podcast about fanfiction. Where we pair ships with cocktails and reading with comedy. Got fanfic you'd like to share? Email us at FinePairingsPodcast@gmail.com
Remember to follow us on Tiktok, Tumblr, and Instagram @Finepairingspodcast and on Twitter @Finepairingspod
And join us on our Patreon! It's 18+ so you can't search us, but use our link to find us www.patreon.com/finepairingspodcast
-
Additional Credits 
Music Creator: Kevin MacLeod
Source: Free Music Archive, Incompetech.com