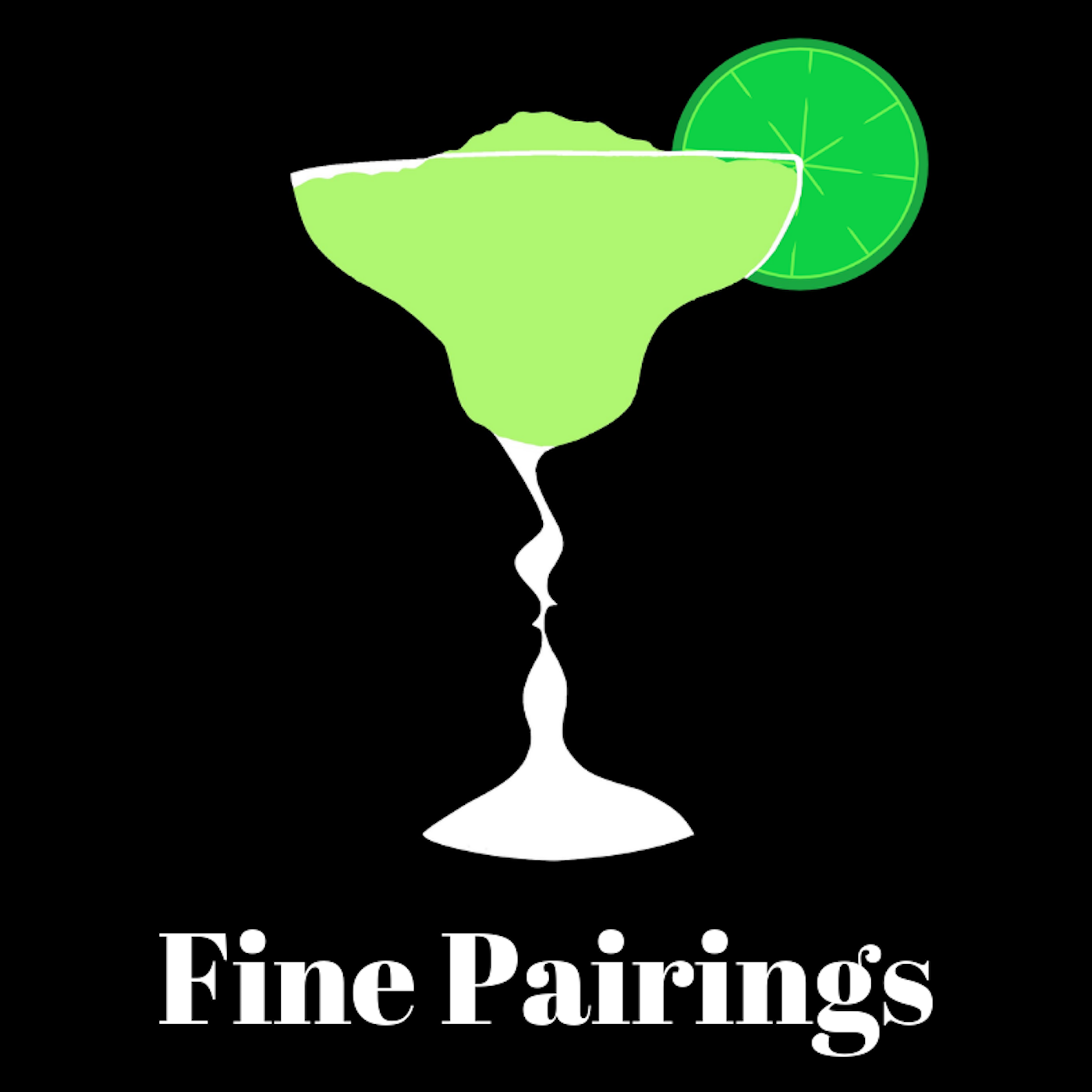 Season 4 is coming to an end, but not before a whole host of fics to share! This is the first part of our ever-unpredictable 2 part season finale.
Claire brings Grace a blast from their past to drink while reading our listener recommendations.
Grace reads a crack fic written by listener Alex about Harry Potter and Edward Cullen as park rangers. While Claire reads congressional fanfiction based on the January 6th insurrection and our queen AOC (CW to listeners who might be sensitive to this), and they bring it home with a fic started by listener Genevieve and finished by her friend who knew nothing about either the Harry Potter fandom or the Percy Jackson Fandom. Cheers!
-
Whiskey Sour - Shake 0.5 tbs of Aquafava in a shaker until frothy. Add 1.5 oz whiskey, 1 oz simple syrup, and 1 oz lemon juice and shake together and strain into a glass with ice. Enjoy with the smugness of vegan superiority.
- 
Want to read a fic for yourself? Give the authors the kudos they deserve? You can now read the Yogi x Harry x Edward fic on Archive of Our Own under "peanut butter and jellystone" by twerkbottomjinx (MyZinger). The congressional fic is also found on AO3: The Undisclosed Location (Congressional Fanfiction) by cursedrebecca. Finally, the Harry Potter/Percy Jackson crossover is found on wattpad under "Demigods Go to Hogwarts" by LilyWhite719.
- 
Fine Pairings Podcast - A podcast about fanfiction. Where we pair ships with cocktails and reading with comedy. Got fanfic you'd like to share? Email us at FinePairingsPodcast@gmail.com
Remember to follow us on Tiktok, Tumblr, and Instagram @Finepairingspodcast and on Twitter @Finepairingspod
And join us on our Patreon! It's 18+ so you can't search us, but use our link to find us www.patreon.com/finepairingspodcast
-
Additional Credits 
Music Creator: Kevin MacLeod
Source: Free Music Archive, Incompetech.com