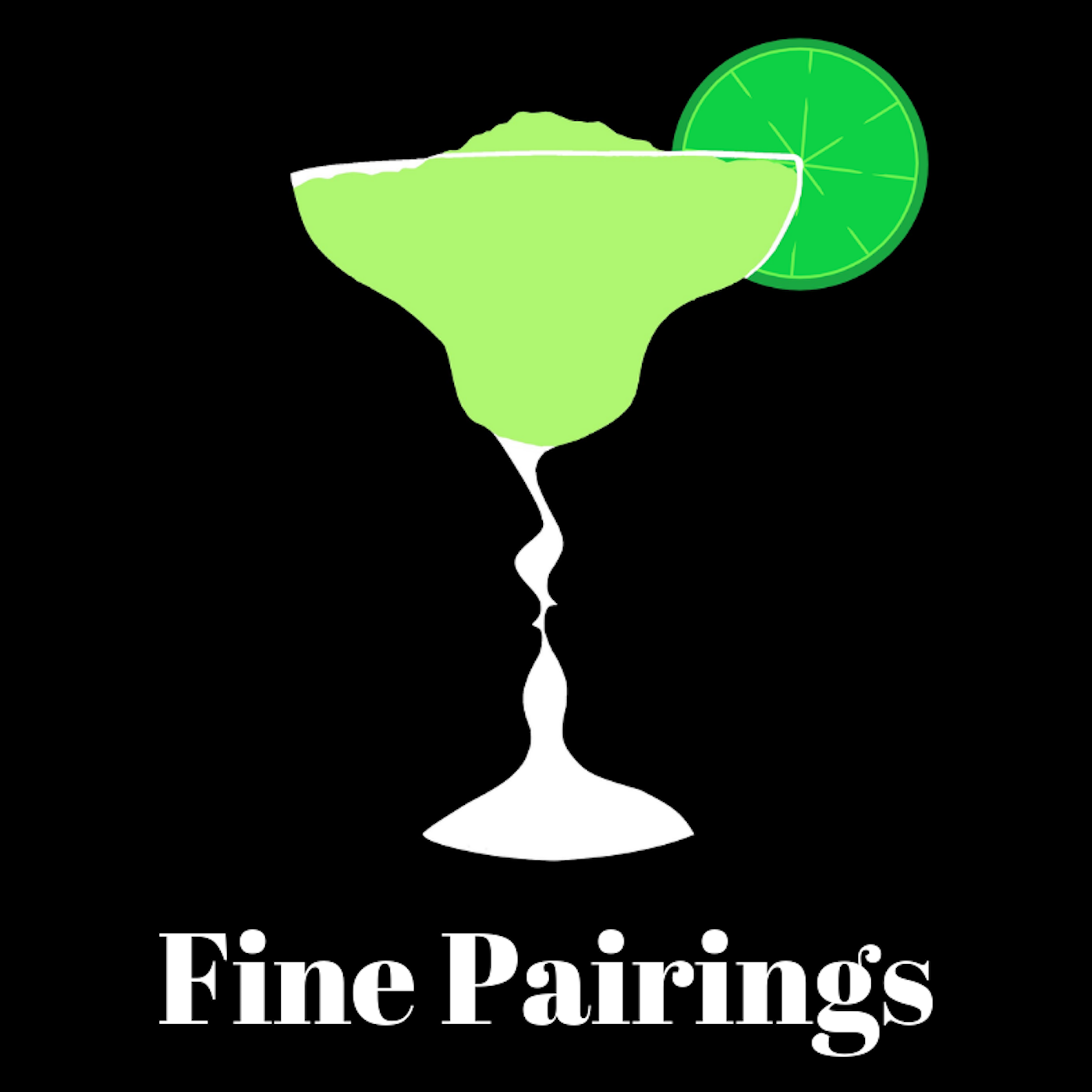 Enjoy Part 2 of our season 5 kick off, where we get to the fic!
-
Shot of Bourbon - preferably Brother's Bond but any bourbon will do
Corpse Reviver - Coat the bottom of your glass with 2 dashes of absinthe. In a shaker with ice, combine 1 oz gin, 0.75 oz Cointreau, 0.75 oz lemon juice, 0.5 oz sweet vermouth, 0.25 oz dry vermouth. Strain into your glass and prepare to be revived.
- 
Want to read this fic for yourself? Give this author the kudos they deserve? You can find this fic on archiveofourown.org Title: History Repeats Itself, Author: KelseyHale205
And join us on our Patreon! It's 18+ so you can't search us, but use our link to find us www.patreon.com/finepairingspodcast
-
Fine Pairings Podcast - A podcast about fanfiction. Where we pair ships with cocktails and reading with comedy. Got fanfic you'd like to share? Email us at FinePairingsPodcast@gmail.com
Remember to follow us on Tiktok, Tumblr, and Instagram @Finepairingspodcast and on Twitter @Finepairingspod
-
Additional Credits 
Music Creator: Kevin MacLeod
Source: Free Music Archive, Incompetech.com